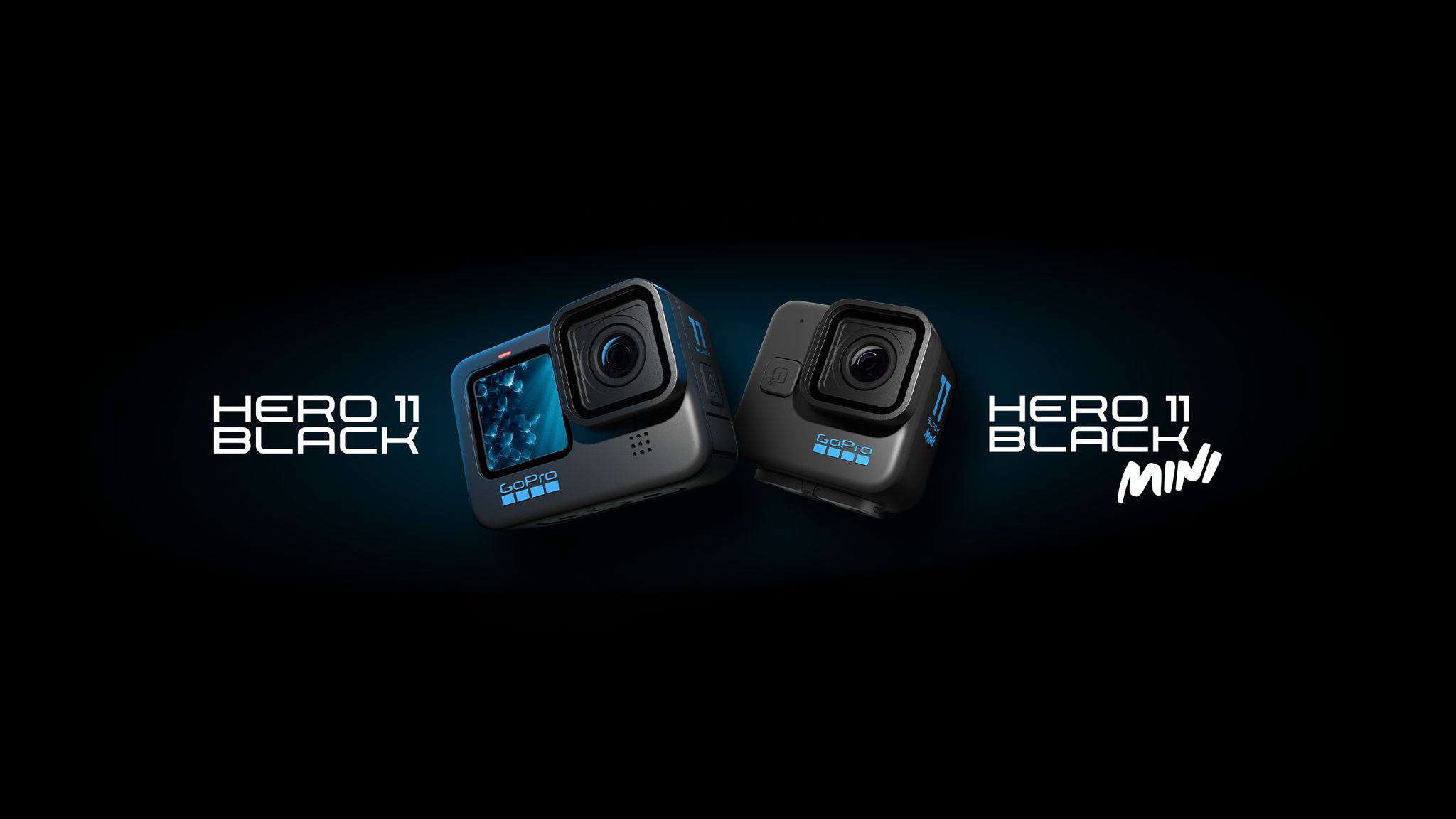 GoPro has always been the go-to brand for adventurers and thrill-seekers looking to capture their exploits in stunning detail. With the release of the HERO 11 Black, GoPro has once again raised the bar for what is possible with an action camera.
At the heart of the HERO 11 Black is a new, powerful GP2 chip that delivers unmatched performance and image quality. With improved low-light capabilities and enhanced image stabilization, the HERO 11 Black is capable of capturing stunning footage in even the most challenging conditions.
But the HERO 11 Black isn't just about performance - it's also incredibly versatile. With advanced features like HyperSmooth 4.0, TimeWarp 3.0, and SuperPhoto+, the HERO 11 Black allows you to capture stunning photos and videos with ease, whether you're skydiving, surfing, or simply exploring a new city.
And let's not forget about the HERO 11 Black's rugged design. With its waterproof and dustproof construction, the HERO 11 Black is built to withstand even the most extreme environments. Whether you're swimming, hiking, or biking, the HERO 11 Black will keep up with you every step of the way.
But perhaps the most impressive feature of the HERO 11 Black is its new touch screen interface. With a larger, more responsive touch screen, the HERO 11 Black makes it easier than ever to navigate menus, adjust settings, and preview footage. And with voice control, you can even control your camera hands-free, allowing you to focus on the action.
Overall, the GoPro HERO 11 Black is an impressive upgrade to an already incredible line of action cameras. With its unparalleled performance, advanced features, and rugged design, it's the ultimate camera for adventurers and thrill-seekers alike. So why wait? Get your hands on the HERO 11 Black and start capturing your next adventure today!